High-speed cable solutions
Human production and life are being defined by numbers. No data is not stored, no data is not calculated, and no data is not the truth. Network data and information resources are an important manifestation of strategic resources and core competitiveness that affect national technological innovation and industrial development. Data centers are also developing toward higher speeds, larger bandwidths, and lower latency. This product is the top priority The development of products, from personnel training to production equipment evaluation, and performance testing equipment companies have invested a lot of resources. At present, a series of products such as SFP, QSFP, QSFP-DD, SAS, Mini-SAS have been recognized by many well-known customers. In the future, Zhongding Will be committed to providing customers with solutions for high-end communication cable products.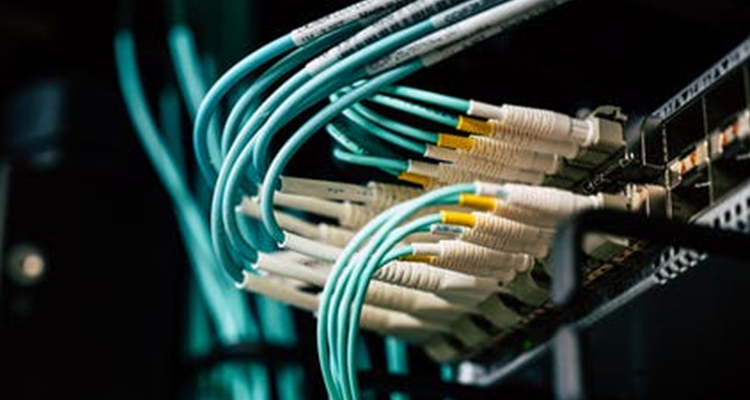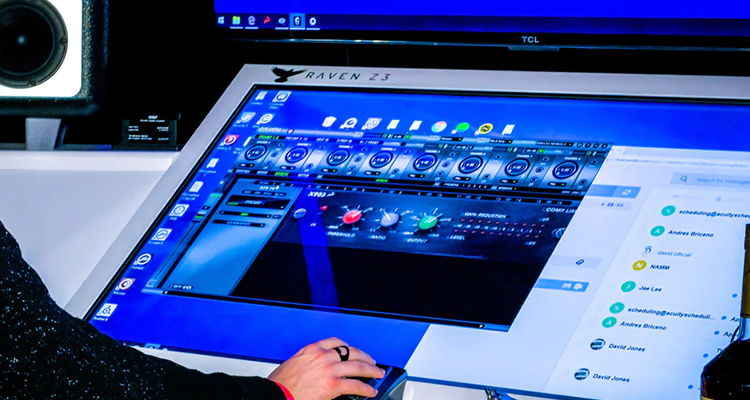 Multimedia cable solutions
In today's diversified technological era, multimedia applications play a very important role. Technology changes lives and also promotes the upgrading of the cable industry. From the traditional single copper core cables such as USB 3.1, HDMI2.0, MHL 3.0, etc., the advancement of technology promotes the development of new technologies and enhances the lives of the general public. quality. In the research and development of communication cables, Zhongding has a professional research and development team, which provides customized solutions according to product standards and actual needs of customers. At the same time, advanced production equipment improves production efficiency and helps to show the competitiveness of products in the market.
Cars and electric cars
With the improvement of living standards, cars have become popular in people's lives, safety has become the first choice for car purchase, and environmental protection has still become fashionable. The mid-top mature and stable Coaxial Cables, Antenna Wires, automotive HDMI cables, and low-voltage differential signal LVDS cables , High-speed USB cables, AV/AVS/AVSS Cables, AEX/AVX Cables, GPT/GXL Cables, TWP/TXL Cables, FLRY/FLRYW Cables, electric charging piles and high-voltage battery cables to protect you with safety and environmental protection.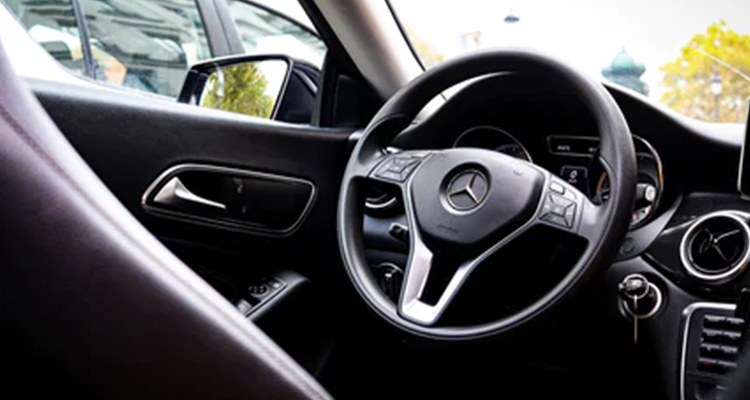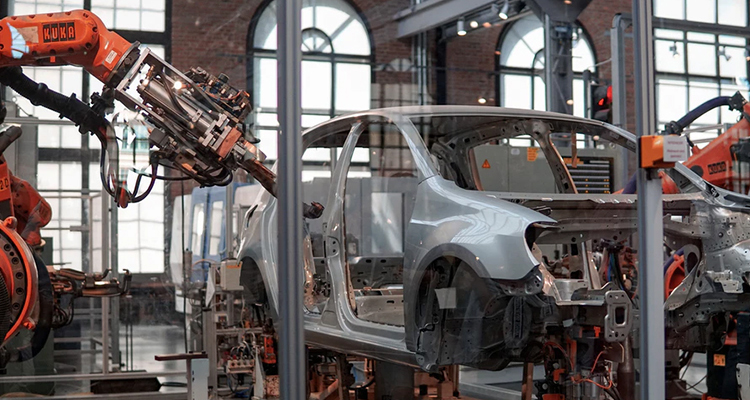 Industrial Automation Cable
With the promulgation of the national 13th Five-Year Plan, intelligent production will soon be widely used. Zhongding has followed the development of the country and increased its investment in industrial products, and has developed high-flex power cables, high-flex servo cables, high-flex control cables, high-flex coding cables and robot cables. Equipped with professional testing equipment, including: drag chain testing machine, bending testing machine, torsion testing machine, 3D torsion testing machine, etc. The products are verified during development and optimized during verification. So as to provide customers with cost-effective solutions.